Phoenix Roof

Installations
Let us know about your roofing needs.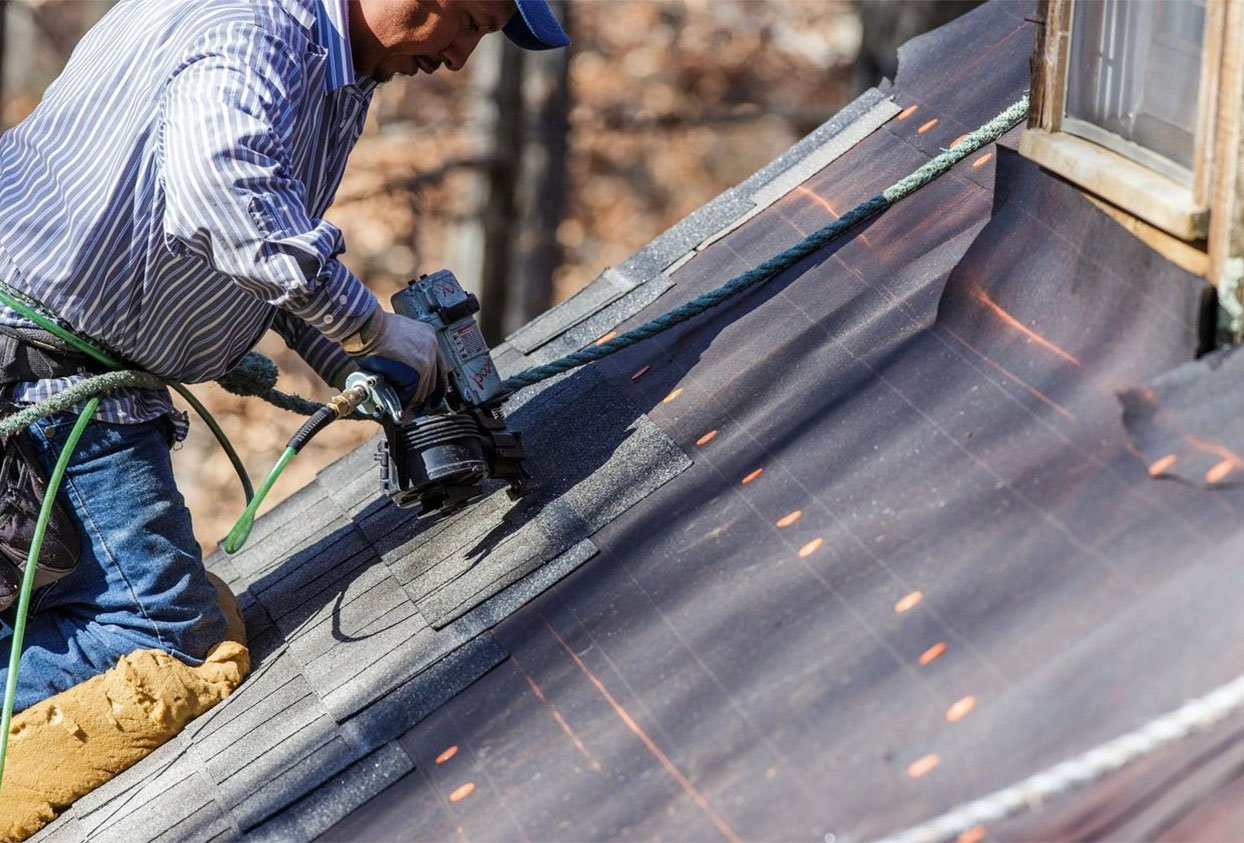 All our new roof installations are overseen by the owner, avoiding runaround. We warranty our installation services for two years, and we'll fix any leaks for the lifetime of your roof – free.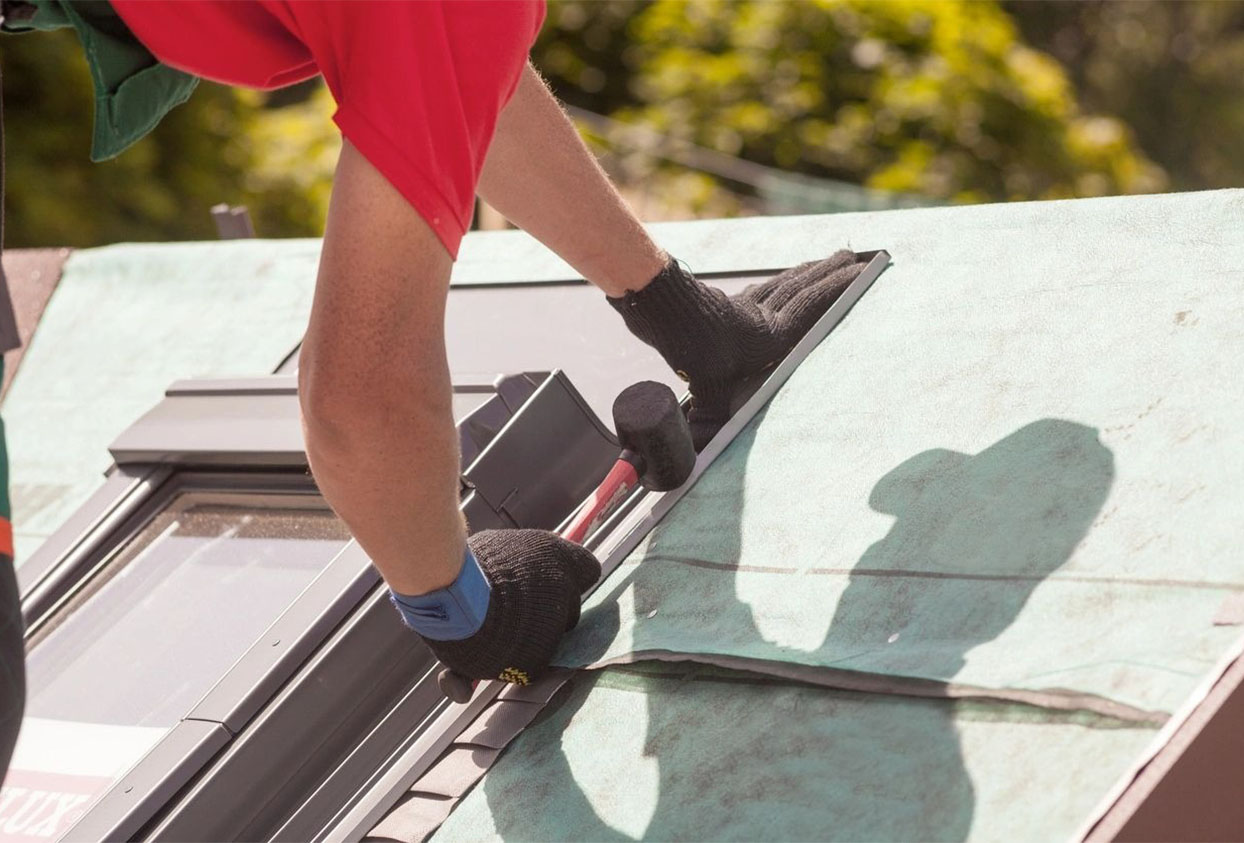 Here at Estrella Roofing, our roofing installation costs are normally below the Phoenix roofing installation average. As all written estimates are completed by the owner, we avoid unexpected surprises upon billing.
Finally, A Trusted Phoenix Roofing Installation Company
New Roofs Installed To Last
Once your roof is beyond repair, we can provide multiple re-roofing options. Whether you're looking to replace, upgrade, go green, or need an experienced roofer who can install designer or commercial roofs, we have the experience needed. Licensed, bonded, and insured up to 1 million dollars.
Installing a new roof is an investment – we make sure your new roof is installed to last, guaranteed!
In the event your newly installed roof leaks, we will fix it for free. It's our family-owned and operated approach that powers our repeat customers and referrals.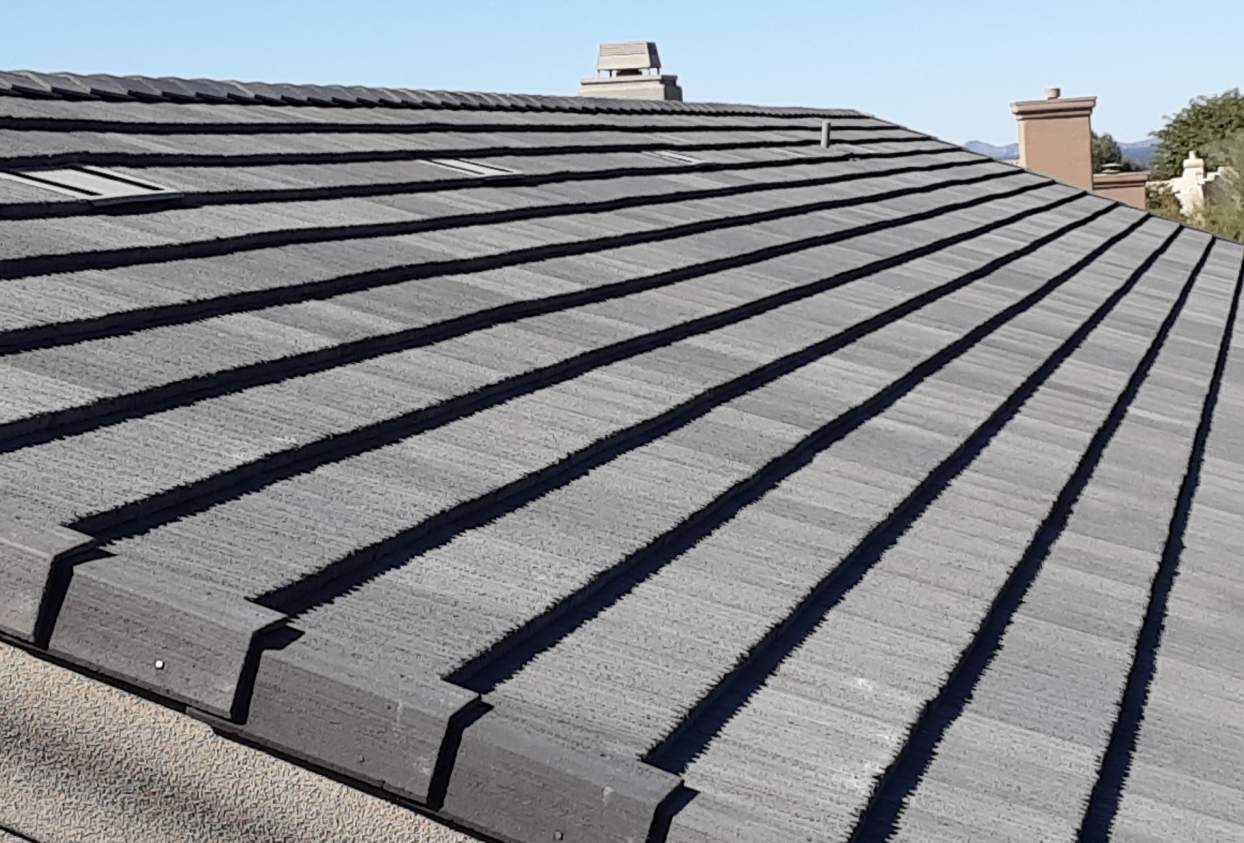 One-on-one consultations are conducted by the owner to avoid any miscommunication between high-pressure sales reps and installation techs. Upon reviewing the roof's current condition, we provide a detailed breakdown of the roof's situation. By inspecting your roof, we can ensure that re-roofing is necessary or if a simple roofing repair is in order. If a new roof is needed, we can provide several options based on the type of roof, materials, and installation. Since we are authorized resellers for five of the top roofing manufacturers in the country, we can develop a solution that meets your re-roofing budget.

Types of Roofs
We Install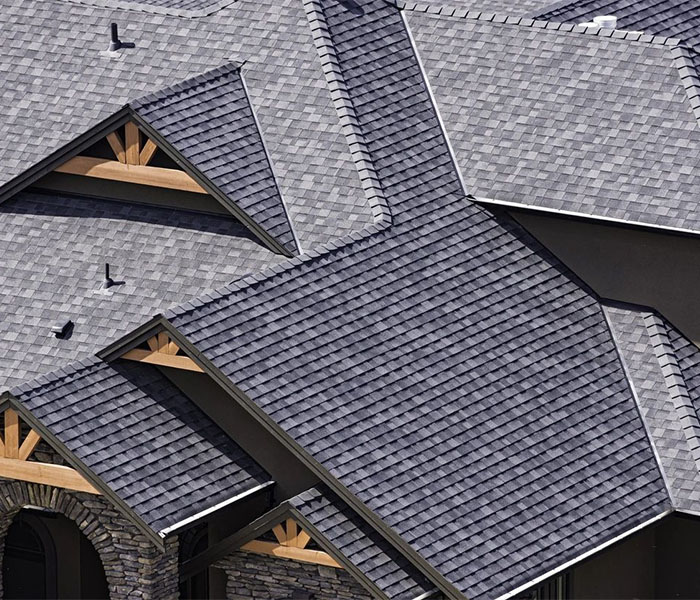 Part of our shingle installation process includes providing multiple installation solutions. By inspecting your current roof, we can explain if it's possible to install new shingles over existing ones or if a full tear-off is required, and/or if the wood underneath the shingles needs to be replaced. Our knowledge of shingle roofs is key to providing accurate up-front solutions and pricing.
We are experienced with tile re-roofing installation to know whether the entire roof needs to be replaced or only portions of it. Since we work with some of the top tile manufacturers in the nation, we can match almost any tile color; from designer roofing tiles to standard tiles. Our understanding of tile roofs allows us to provide flexible pricing options to meet your re-roofing budget.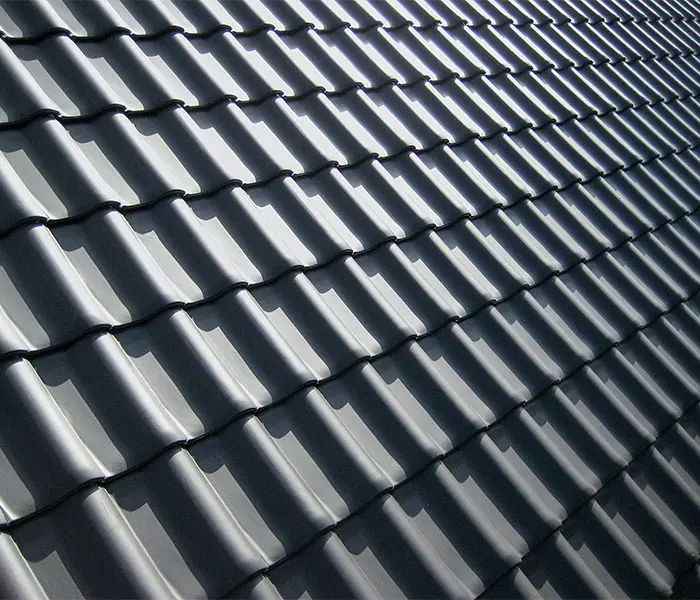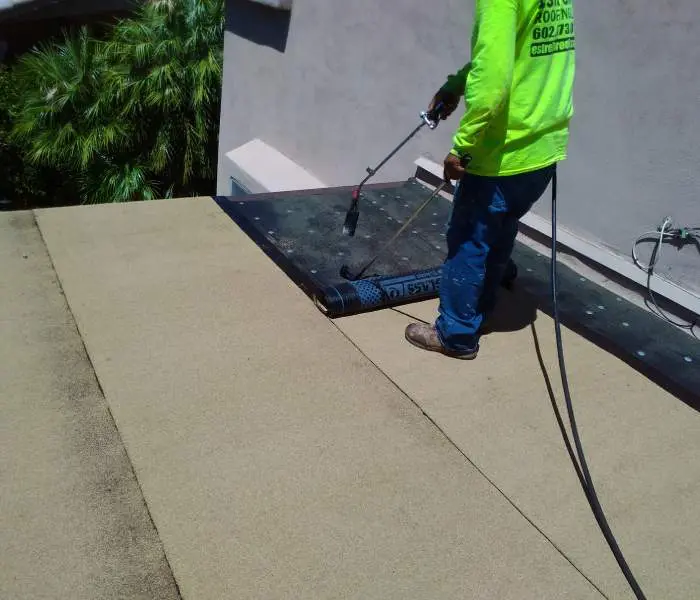 From Built-Up Roof (BUR), Modified Bitumen to Rubber Membrane, we can handle your commercial or residential flat re-roofing project. In most cases, flat re-roofing involves a complete tear-off of the existing roof; other times, we may recommend that you replace the wood below to avoid pre-mature leaks. Upon the initial inspection, we will provide recommendations and can even discuss various material types to fit your re-roofing budget.
A properly installed metal roof can last upwards of 100+ years. We can explain multiple types of metal roofing options, such as aluminum, copper, stainless steel, or zinc. To reach the roof's lifetime expectancy, we avoid amateur mistakes: incorrect panel lapping, setting screws incorrectly, using too much sealant, incorrect hang-off length, improper flashing around piping, etc. To reduce cost, in some cases, our metal re-roofing installations can be installed over an existing roof.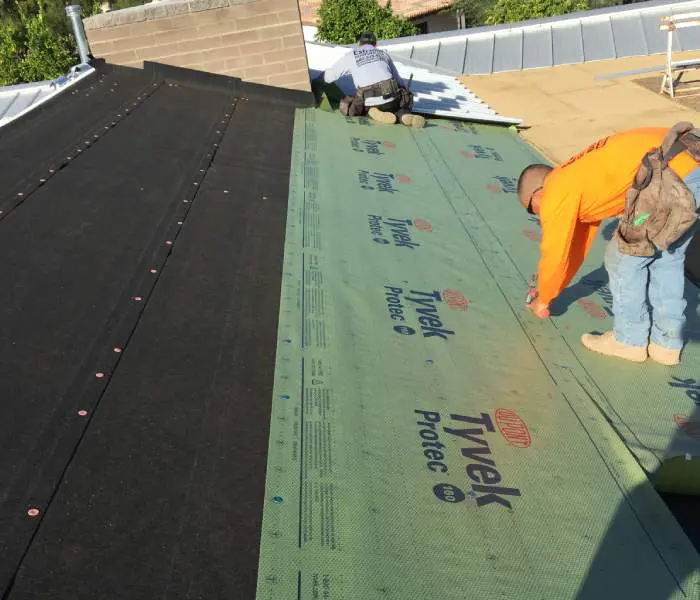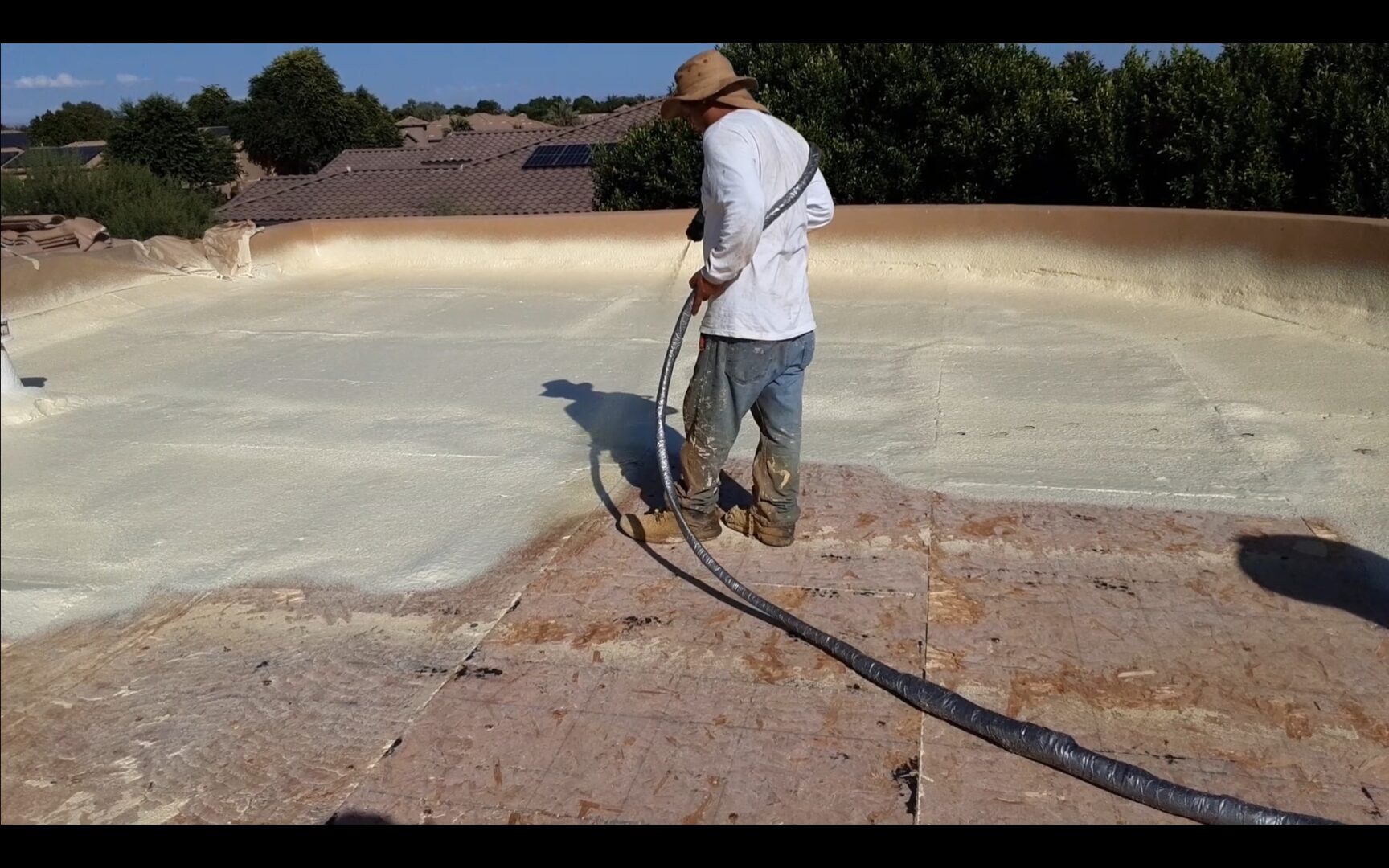 Sometimes it's necessary to swap out your old roofing system for a newer one that will safeguard your roof and insulate your property at the same time. Depending on the current construction of your property, living in The Valley of the Sun necessitates different kinds of roofing goods. A foam roofing system is one of the best options for clients who want to add insulation to their roofs at no extra expense. Sprayed polyurethane foam is the greatest insulator available for roofing, and with regular maintenance, it will be the last roof you ever need to purchase. Energy costs can be reduced yearly.
Estrella Roofing has restored roofs throughout the Valley of the Sun, from residential to commercial properties alike. All our roofing installations are overseen by the owner – no runarounds, hidden fees, or bait-and-switch tactics.
We use quality roofing materials that stand up to the Arizona sun. We work with several of the top roofing manufacturers in the nation to provide a large selection of roofing materials. Our experience allows us to install your roof to manufacturing regulations, ensuring our roof doesn't void its 20 to 30-year warranty.
Roofing installation costs vary based on roof type, materials, and difficulty level. On average, you can expect to pay about $10,000 and up for a new roof. However, the factor affected most by cost is the roof type. Expect to pay about $300-$500 per 100 sq ft for asphalt, $300 per 100 sq ft for tile, and $500 per 100 sq ft for metal.
We are aware of manufacturers' installation standards to ensure we don't leave out steps that will void manufacturer warranties. This is our guarantee to make sure your new roof stands the test of time. We have installed over 1,000 new roofs in Phoenix and know how unforgiving the Arizona sun is, so we don't cut corners to save on the cost by using mediocre sealants.
Explore Our Blog for
Roofing Questions & Tips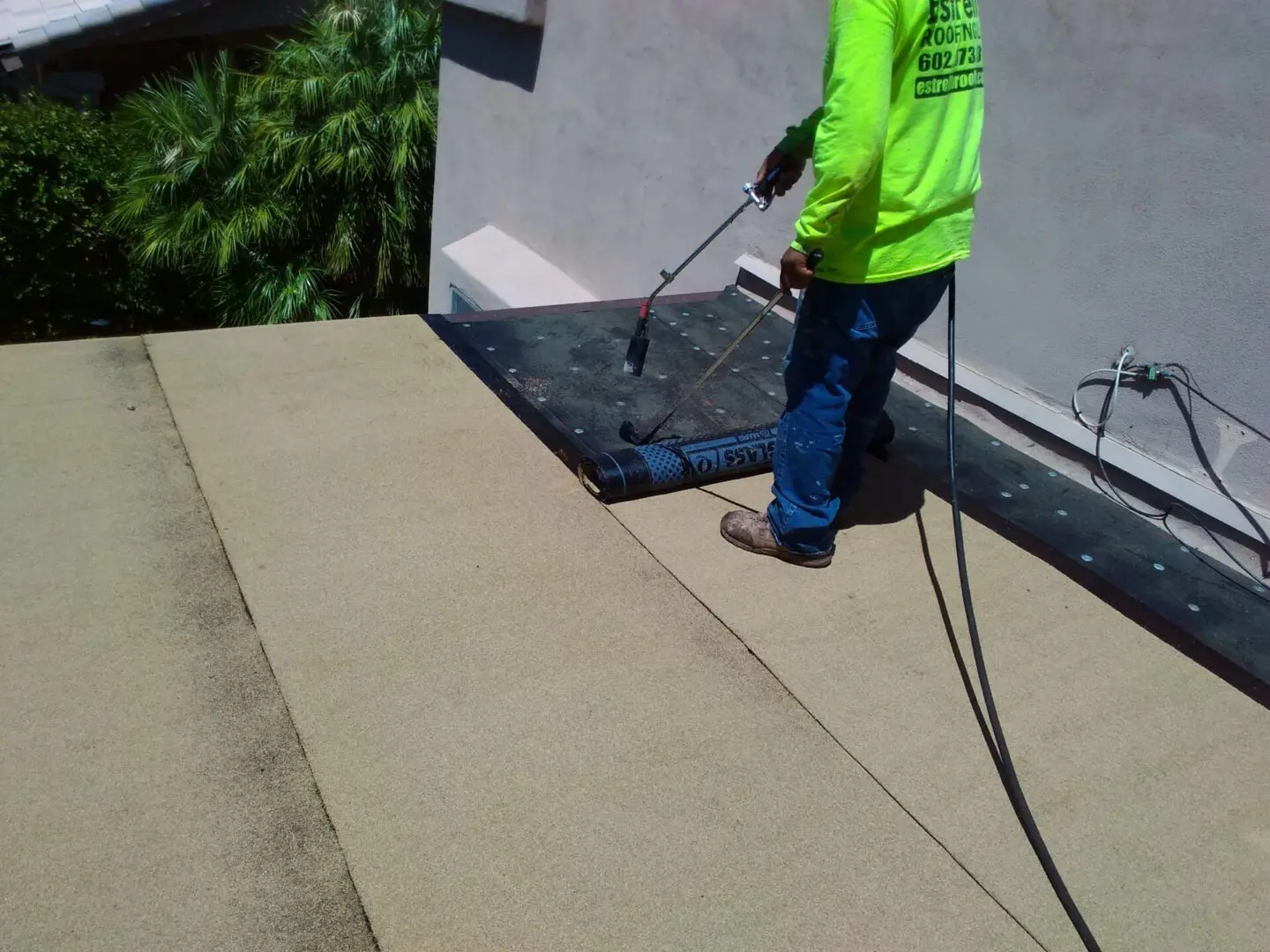 Types of Single Ply Flat Roofs and Their Costs Not all flat roofs are created equal. Flat roofs ...
Read More

→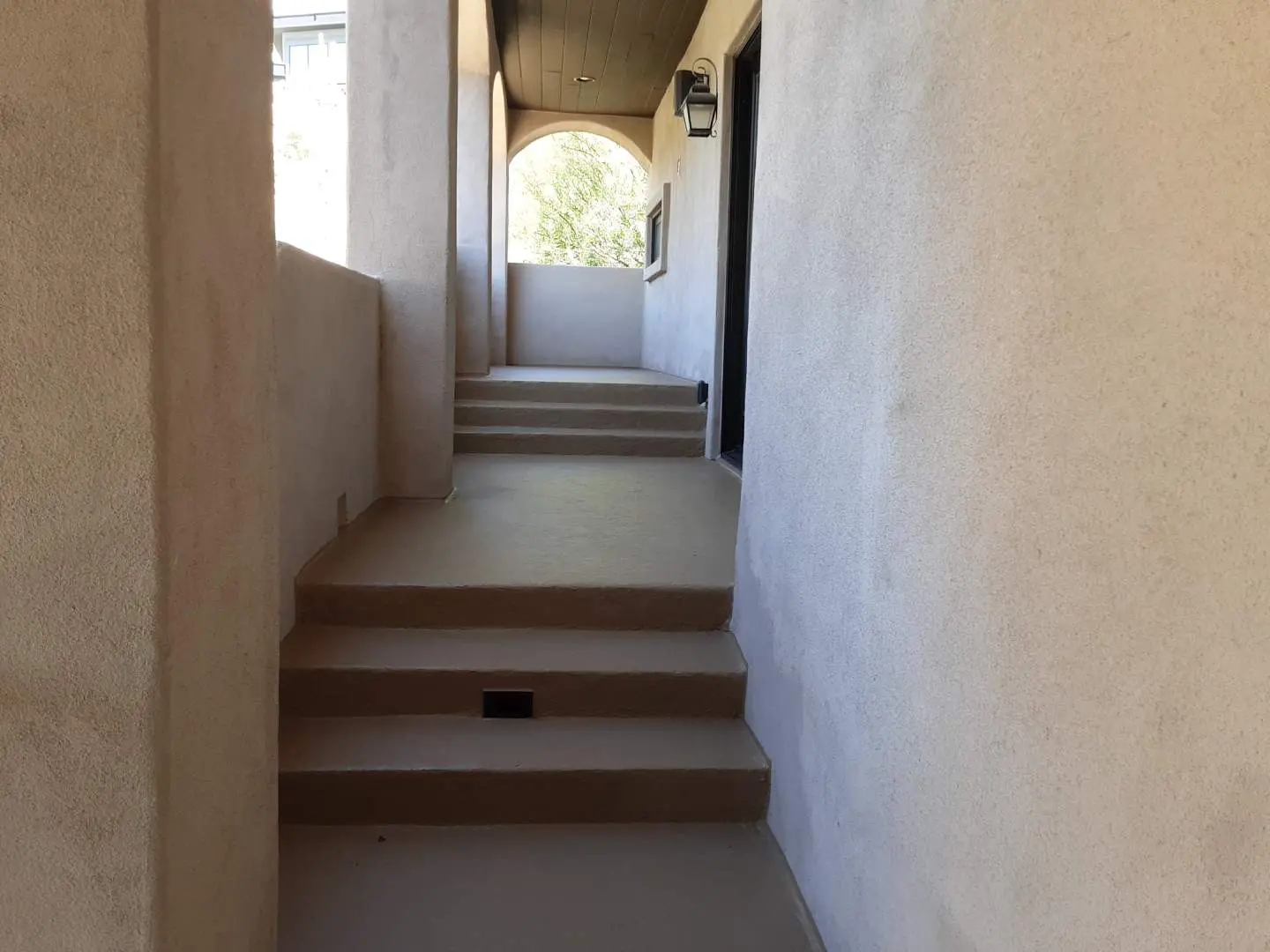 When hiring a company to perform a service, it's common for people to just hire someone and stay ...
Read More

→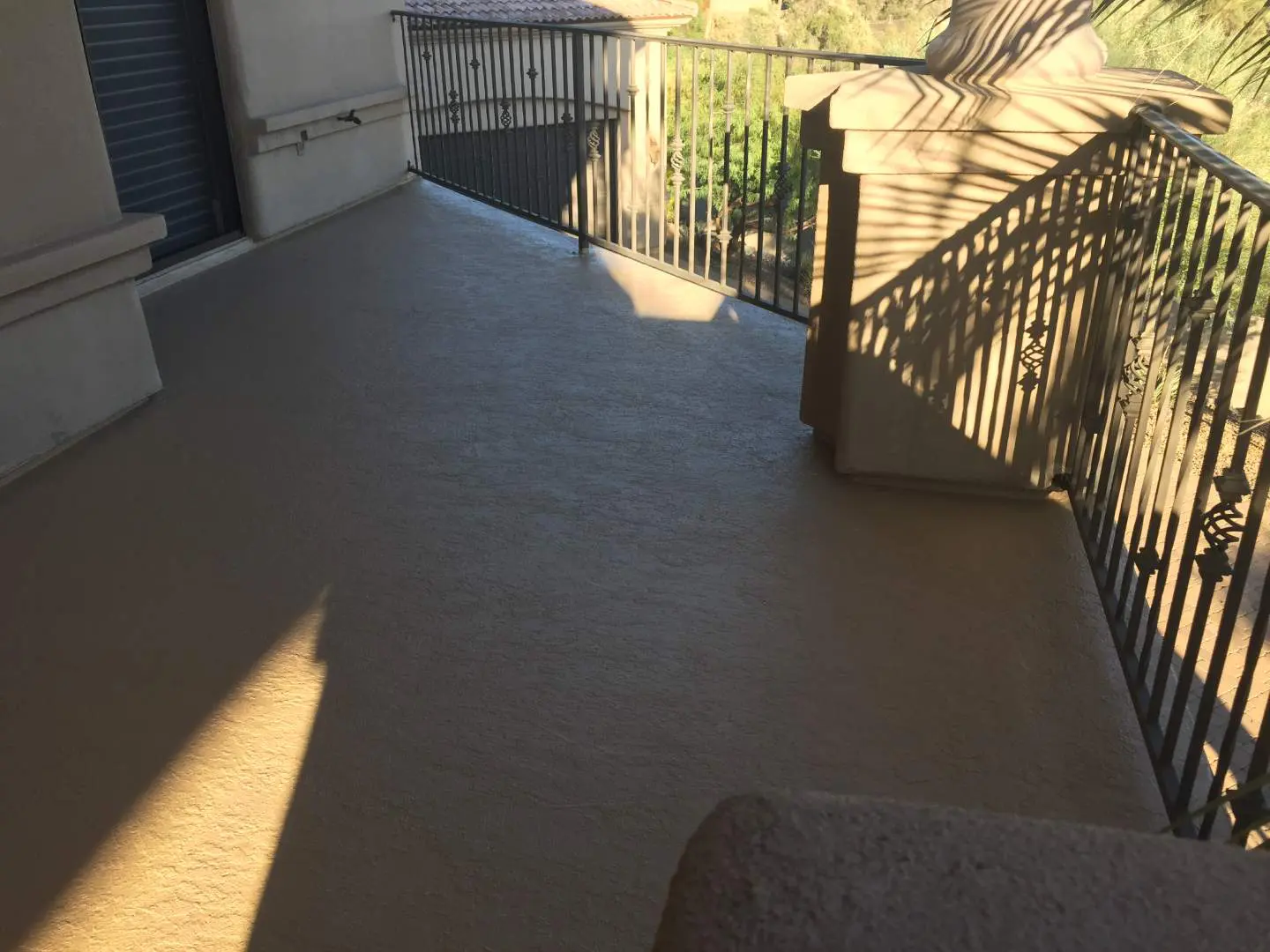 Make no mistake, there are a lot of sneaky roofing companies out there that try to scam their ...
Read More

→