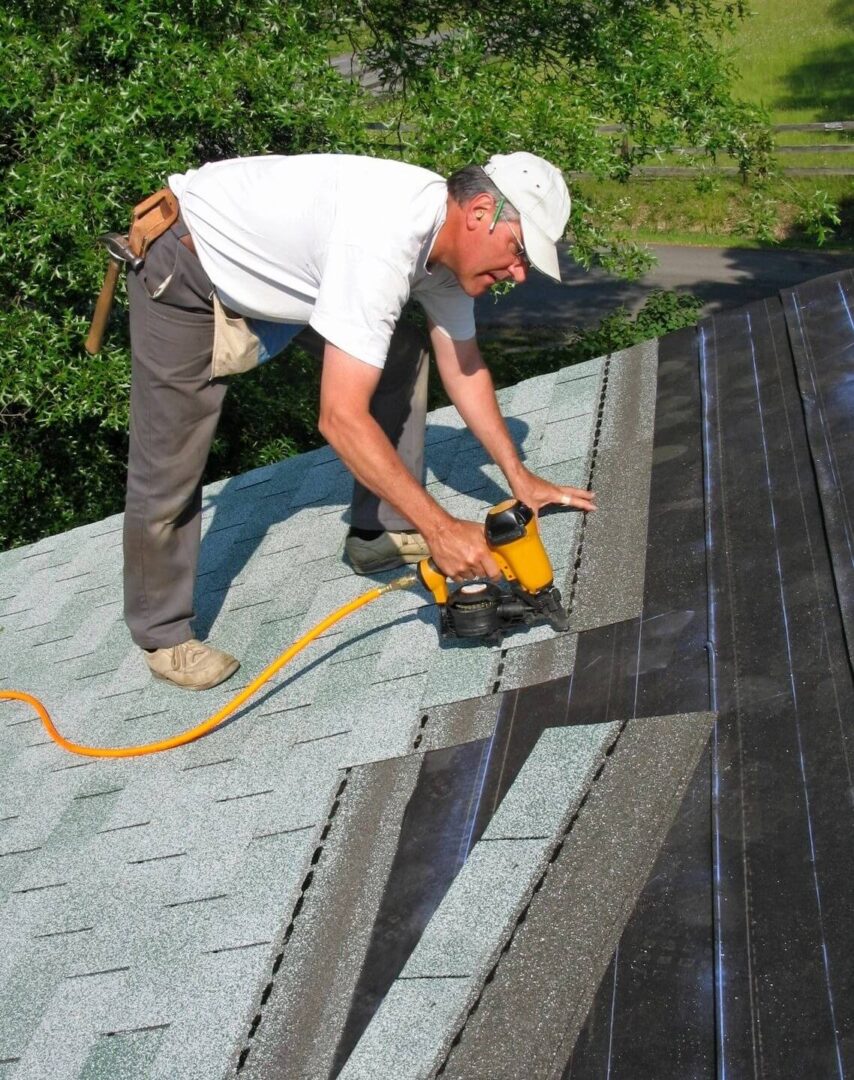 Estrella Roofing is a full-service owner-operator Phoenix-based Residential and Commercial roofing company. We are native to the Phoenix area and have over 25 years of roofing experience in Arizona.
Estrella Roofing was founded at the peak of the rescission – the key to our immediate success was building relationships with our customers – looking out for their best interest, and making sure that we made a positive impression with our customers, which would lead to the referrals that continue building our company.
To this day, Estrella Roofing still runs the business the same way – not on huge marketing campaigns – but by dealing directly one-on-one with our customers, building relationships. Luis is always in the field and on-site with our customers. All projects are walked, estimated, bid, and completed by Luis and his small, personally trained team of over 20 years.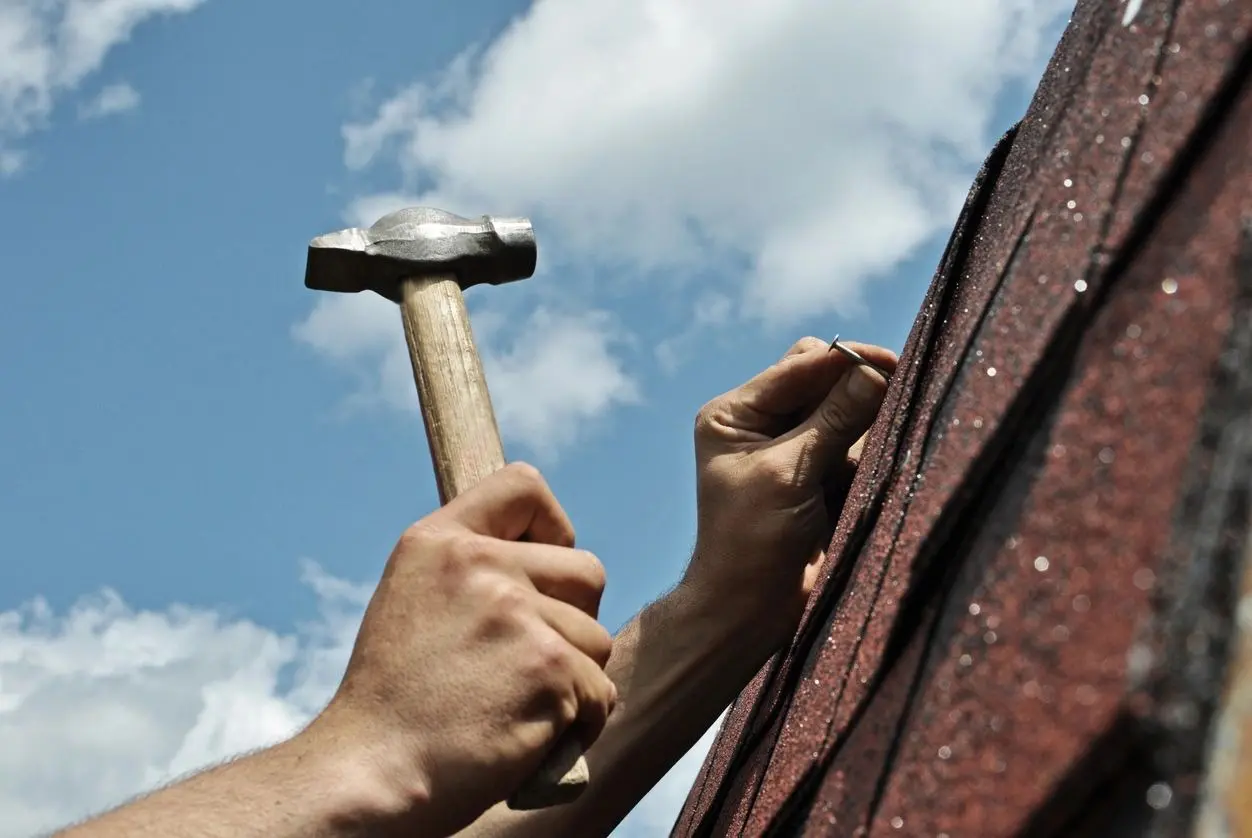 Estrella

Roofing Company?
Phoenix Businesses and Homeowners Trust Our Roofing Services
Estrella Roofing is built on my personal and extensive history in the roofing industry. It is where I learned how to manage projects and complete them on time and under budget with safety in mind. Today Estrella Roofing comprises me and three other lead techs whom I trained personally over 20 years ago while I was a superintendent working for a large commercial roofing company.
I started in the roofing industry, working alongside my father as a young man in 1990. I have always enjoyed working in the field, learning the tricks of the trade, keeping up with the latest roofing materials, and working alongside customers.