Estrella Roofing HOA Roofing Company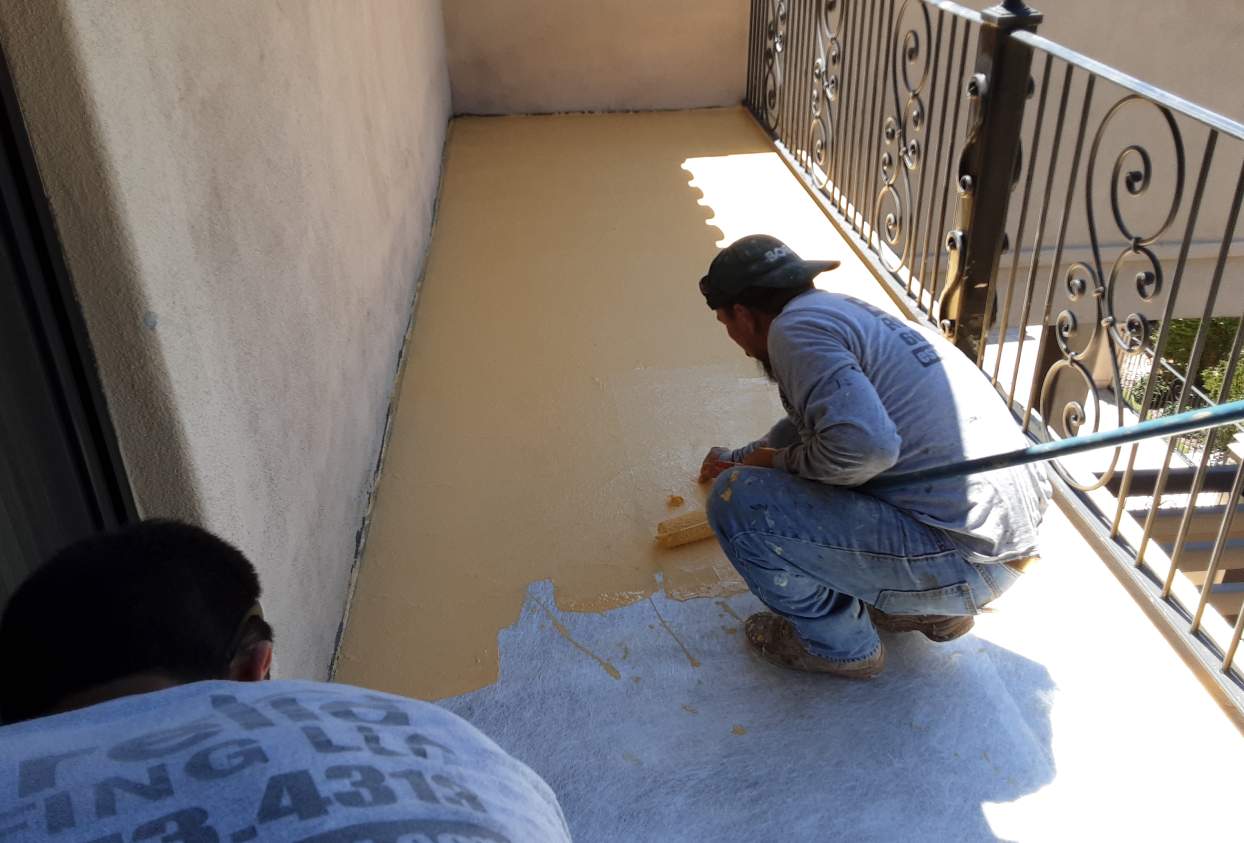 Our customers love our new all-in-one coating system to save money when it comes to decking, plywood, concrete decks, balconies, and walkways. We can make these commonly deteriorated areas and materials look like new while using the highest quality waterproofing solution on the market. This new method gives homeowners and businesses great beautiful finish looks like: stone, tile, and wood, all without paying for these finish materials.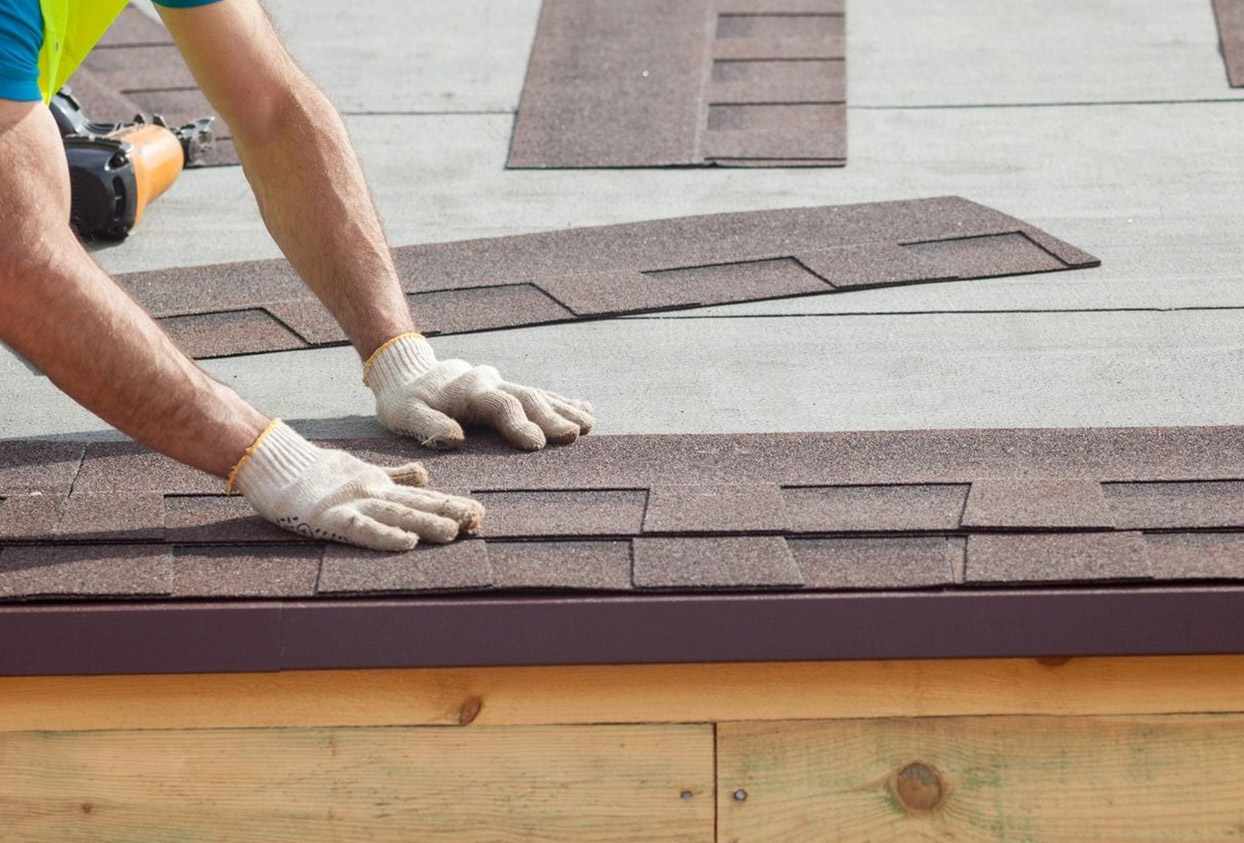 We always have only our close-nit team on site to make sure the project is completed properly and on time. Nobody but the owner, Luis de Leon, and his personally trained team of 20-25 years is on your new construction project – so subbing out projects here, we start the job and finish it.
HOA & Condominium Roofing Solutions
Our roofing solutions keep your tenets in mind. We understand the difference between working on a commercial building, as this is the home of all your customers. We are sure to take extra precautions when it comes to safety, signage, communication, noise, and keeping the work area clean to make sure that your roofing project is in good hands. We always provide Homeowner Association Boards with free roof inspections and repair and/or re-roofing estimates.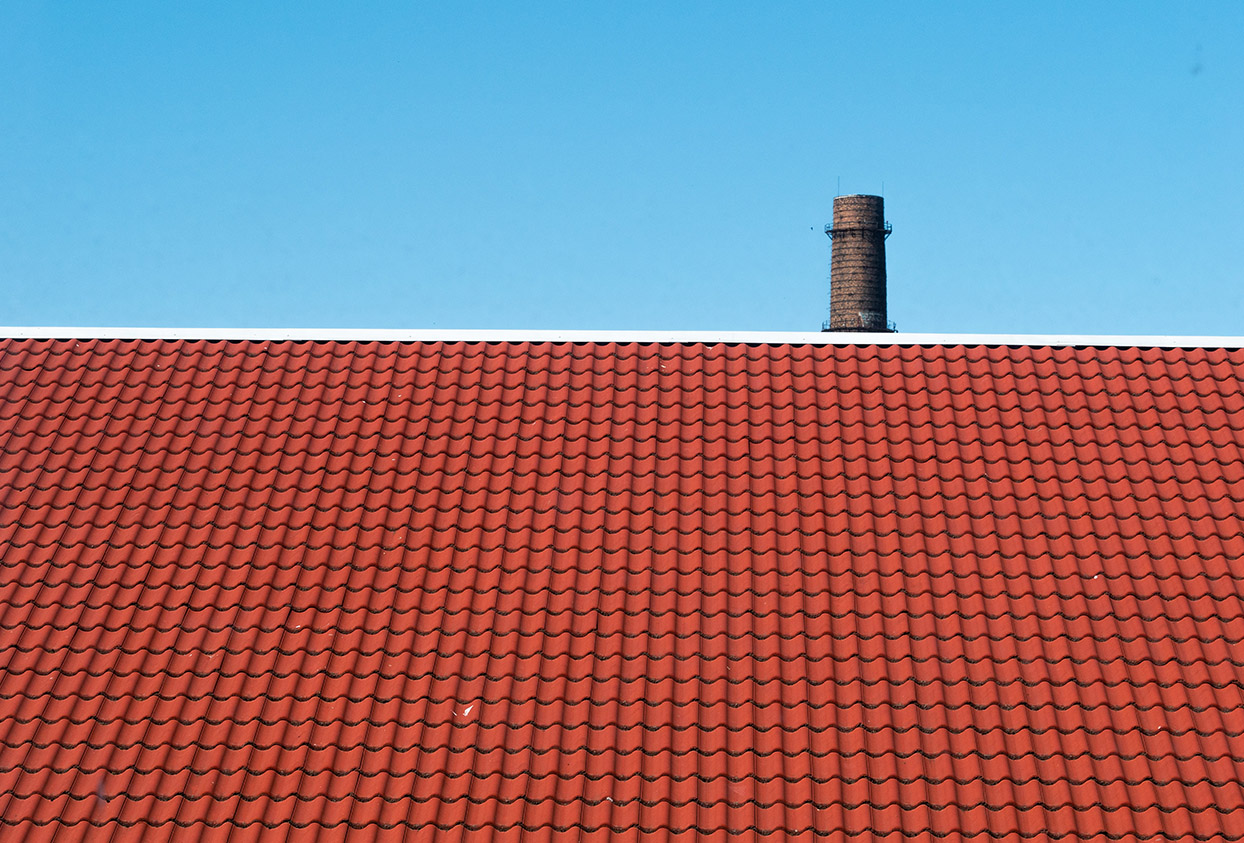 Our extensive experience working in the Valley of the Sun allows us to find solutions that will save you money and extend the life of your roof.